Discover Network Web Hosting & Domain Registration shop overview - stores where you can pay web hosting & domain registration with Discover Network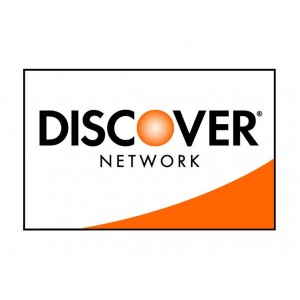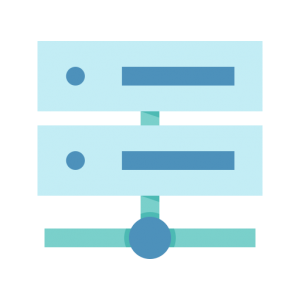 The Discover Card is a credit card, issued primarily in the United States. It was announced by Sears in 1985 and was introduced nationwide the following year. It is also possible with a Discover Card to pay online with your Discover creditcard.
This page gives an overview of the best web hosting companies that we found. These hosting companies offer a variety of services. From domain registration to shared hosting and from VPS hosting to dedicated or managed servers.